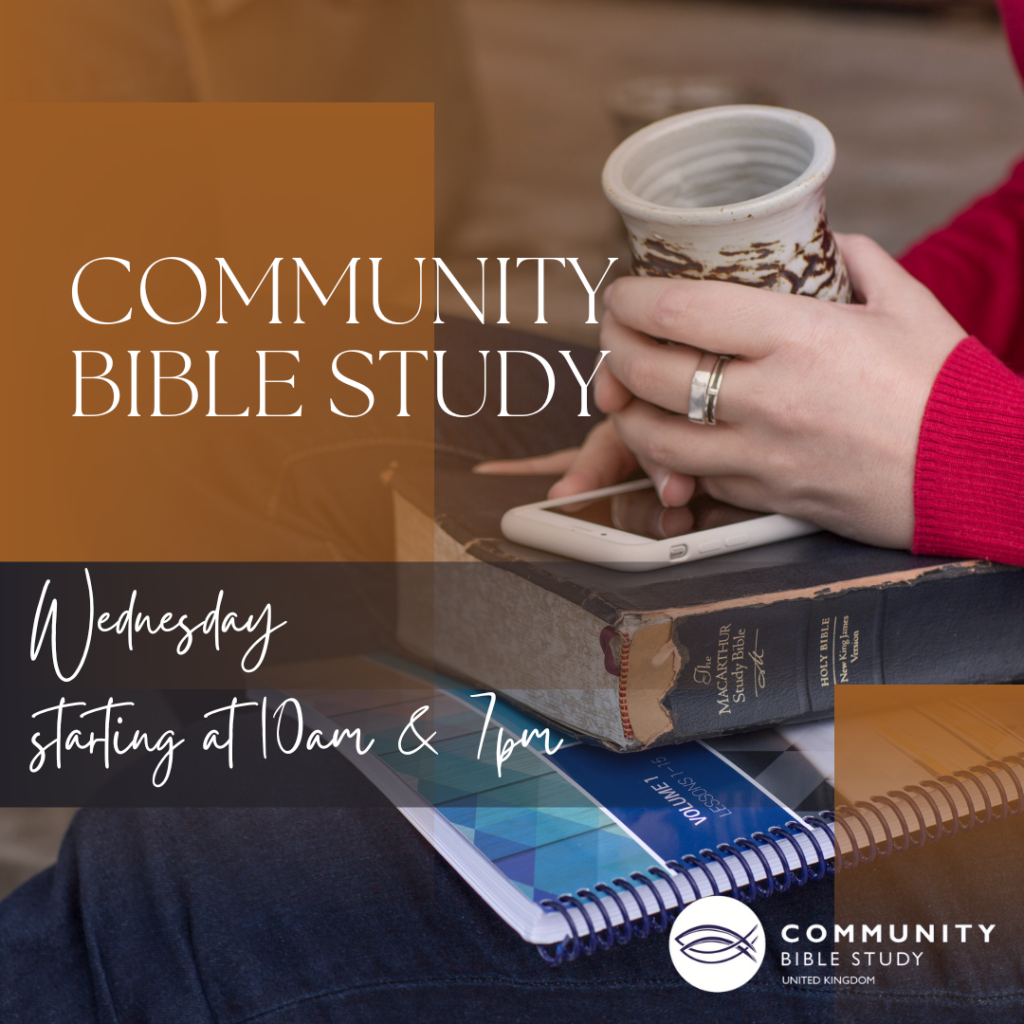 Wednesdays 10.00 am & 7.00 pm
CBS, or Community Bible Study, meets in our church office on the 3rd floor of the Eric Liddell Community. Women meet up at 10.00 am on Wednesdays while the men gather at 7.00 pm. Our meetings are a time to connect and catch up with each other's lives, pray for one another, and discover more about God through the study of His word.
If you have been wanting to learn more about the Bible or have questions but don't know where to turn then join us! Contact us for more information or if you have questions.