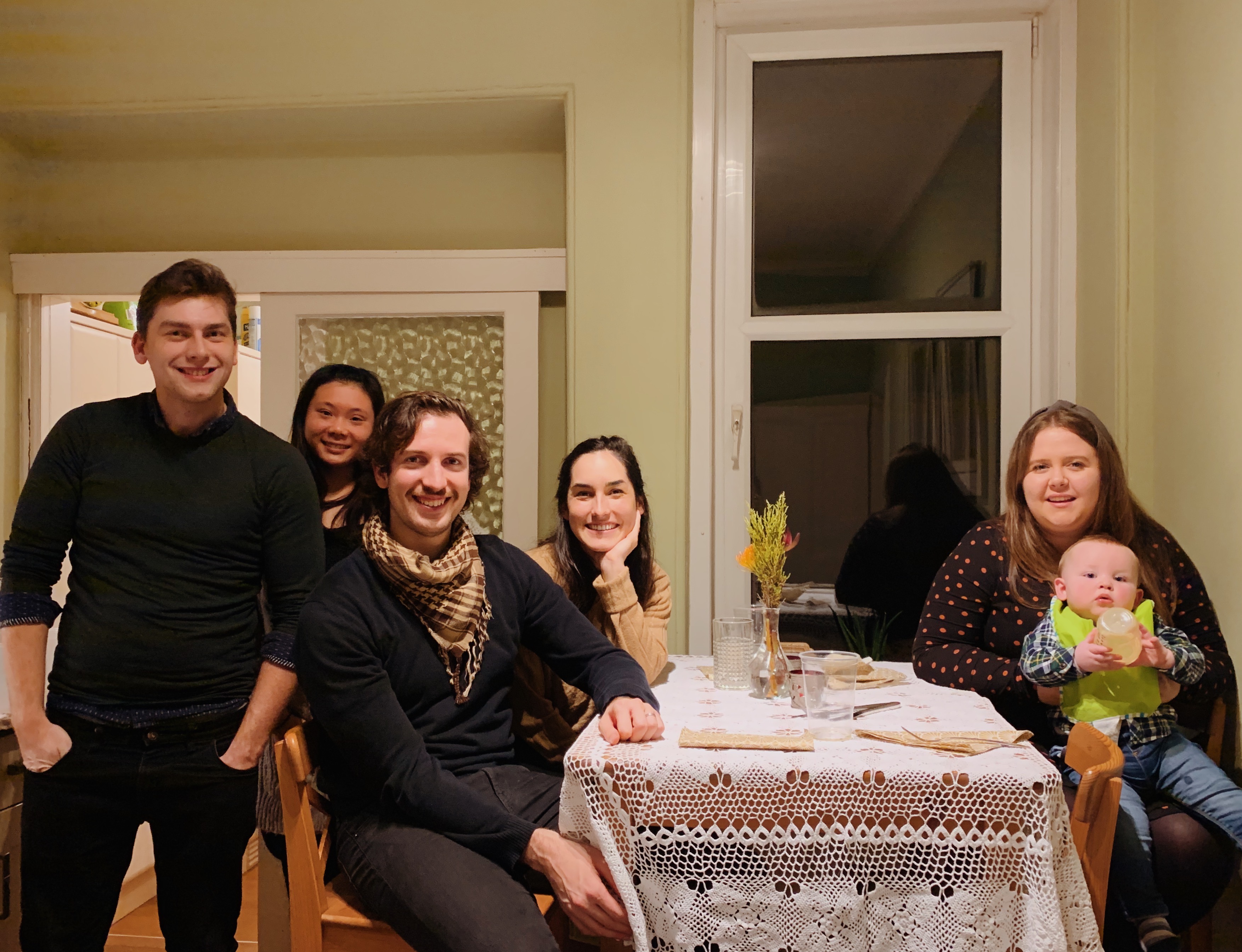 Tuesdays 7 pm and Wednesdays 7 pm
We tend to have at least two life groups going at any one time, including one specifically for students! They occur on weekday evenings and consist of snacks, good chat, worship, Bible or book study and discussion time, and more chat! We love that we can get to know one another and encourage each other so well within a small group setting.
We've got two life groups going right now — on Tuesdays our students gather at 7 pm and on Wednesdays our non-students gather at 7 pm.
Contact us or follow along on Instagram/Facebook for more information on how to get connected!