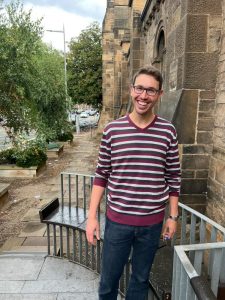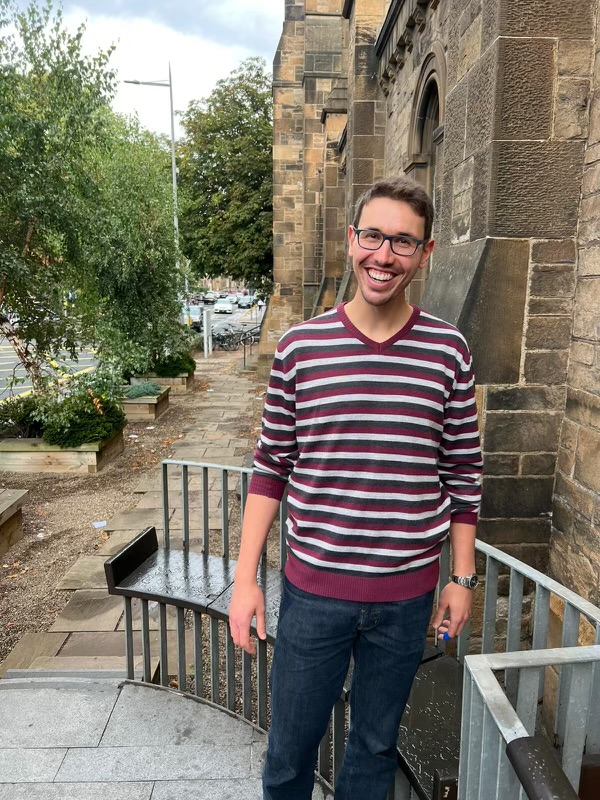 Meet our Teaching Pastor and one of our team leaders!
Michi has been part of Crossroads Church since 2016, joining in his first year of university. He is currently studying theology part-time at Edinburgh Theological Seminary, while working at Crossroads. You will see him teaching on Sundays and at Student Life Group on Tuesdays. As a German, born and raised in Japan, he carries a deep love and care for students establishing a home away from home in Edinburgh.
"I love Crossroads because it feels like spending time with friends, and you are family on top of that."
Michi enjoys playing sports, hiking, stories in all kinds of mediums and doing handcrafts of all sorts.